"Forums" has over 20 years of experience in the premise rental and management industry. The company's operations are focused at creating a business environment that would provide a customer with everything that may be required for successful commencement and development of a business. Reliability, personal attitude and expertise – these are the values highly appreciated by our customers and partners.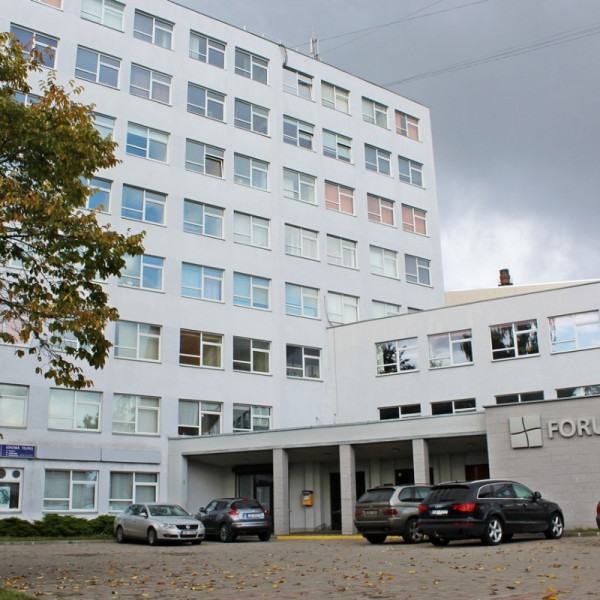 1B Baltā Street, Riga, LV-1055
An 8-floor office building
The property is situated within a mixed-use development territory with residential functions;
Area of the land lot: 3166.0 m²;
Building floor area: 4533.9 m².
The office building was built in 1980 as an administrative building for the "Rīgas tekstils" textile factory complex. "Forums" Business Park has assumed the ownership of the building and the land lot in 1998. In 2008, the building underwent an overhaul; repeated room refurbishment is being performed since 2019. The building offers a variety of offices of 9 m² to 300 m² in area, as well as small storage areas. Currently, over 100 companies are happy to call "Forums" their place of operations.
History
The area where the "Forums" office building is located once used to be the site of one of the largest production facilities in Riga, the "Tekstil" Joint Stock Company, incorporated as early as 1897. The factory used to produce various woollen fabrics, carrying out the entire production process, from wool spinning, thread processing and weaving to dyeing and fabric processing. The excellent quality of its products made it widely known not just on the local scale, but in foreign countries as well.
A part of the territory was wrecked during the war, yet the production shops were restored afterwards. After the restoration of national independence, the enterprise was renamed to "Rīgas tekstils" JSC. A number of companies was operating within the former territory of the enterprise in the 1990s, but in 2001, the company was dissolved.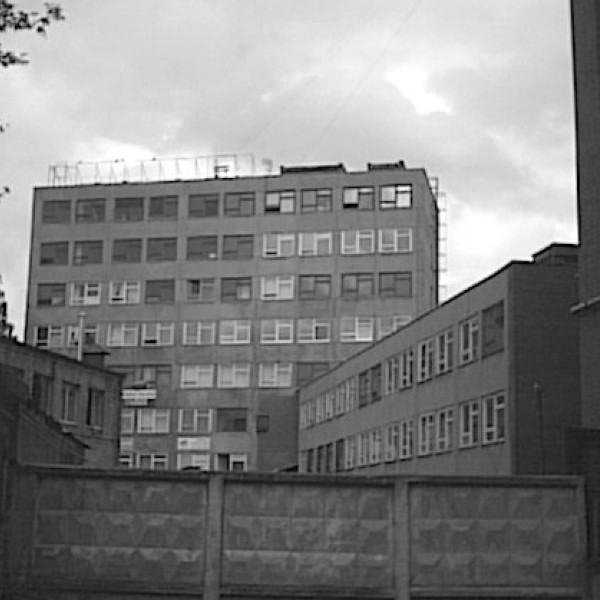 Shop


Post office


Medical centre


ATM


Catering

Park
Iļģuciema maiznīca-konditoreja
MFD Veselības centrs "Iļģuciems"
SEB, Swedbank bankomāti (Mego veikala teritorijā)